VAT on aircraft has become a complex issue for owners.
Prior to 1 January 2011, the UK allowed zero-rating of 'qualifying aircraft', such aircraft being neither:
of a weight under 8000 kilos; nor
designed or adapted for use for recreation or pleasure.
Following a formal request by the European Commission, the UK amended its legislation and a 'qualifying aircraft' is now defined as any aircraft which:
is used by an airline (i.e. an undertaking which provides services for the carriage by air of passengers, cargo or both) operating for reward chiefly on international rates, or
is used by a state institution and
is of a weight of not less than 8000 kilos, and
is neither designed nor adapted for use for recreation or pleasure.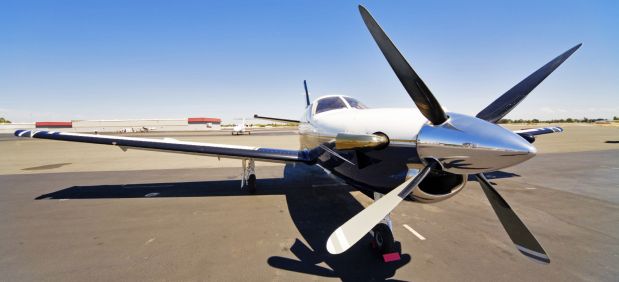 From 1 January 2011 changes to the VAT recovery mechanism known as 'Lennartz' accounting also mean that it is no longer possible for tax payers intending a mixture of business and non-business use to recover VAT in full on the initial purchase and adjust for private use over a 10 year period. It is now only possible to recover VAT to the extent the asset is used for business purposes, most aircraft are included in the Capital Goods Scheme and VAT recovery adjusted over 5 years to reflect increases or decreases in business use.
CVC is able to assist with the complexities arising from these changes and can help maximise the availability of relief and VAT recovery.
For further advice or help, please get in touch.