VAT presents particular problems for yacht owners. Yachts moving within the EU encounter the VAT regimes of the various Member States. The Single Market introduced in 1993 was supposed to create a level playing field with all Member States applying the same rules. It did not.
What is acceptable in one Member State is not acceptable in another. Whilst some EU territories adopt a benign approach to VAT, certain authorities have a particularly harsh attitude to the application of VAT on the yachting sector and will apply arguments that they would not consider appropriate in any other sector to collect VAT or prevent VAT refund claims by businesses.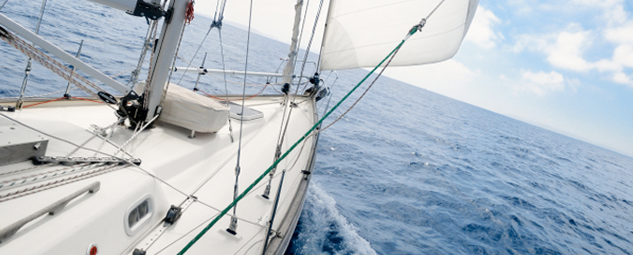 CVC's leading role in this sector means that we act for large firms with maritime interests as well as brokers, charters, manufacturers and owners. We have been obliged to lodge a number of UK VAT Tribunal appeals. To date these have all been settled in our clients' favour prior to a formal hearing.
Reluctantly, we have been forced to take a robust and uncompromising line with HMRC in this sector. A specialist HMRC tax collection team on a mission to collect VAT, whatever the facts, does not present room for compromise.
UK taxpayers operating in the sector must demonstrate similar resolve in seeking fair VAT outcomes.
For further advice or help, please get in touch.